Brief  |  Product Design  |  Prototyping & Visuals
We, at Creative Acrylic, regard this as the most crucial point in our design process, understanding your needs and requirements for your product. From here we will evaluate and recommend the most suitable material and plastic fabrication processes to achieve the desired result. We are able to provide working drawings and renders prior to a prototype or production run being produced.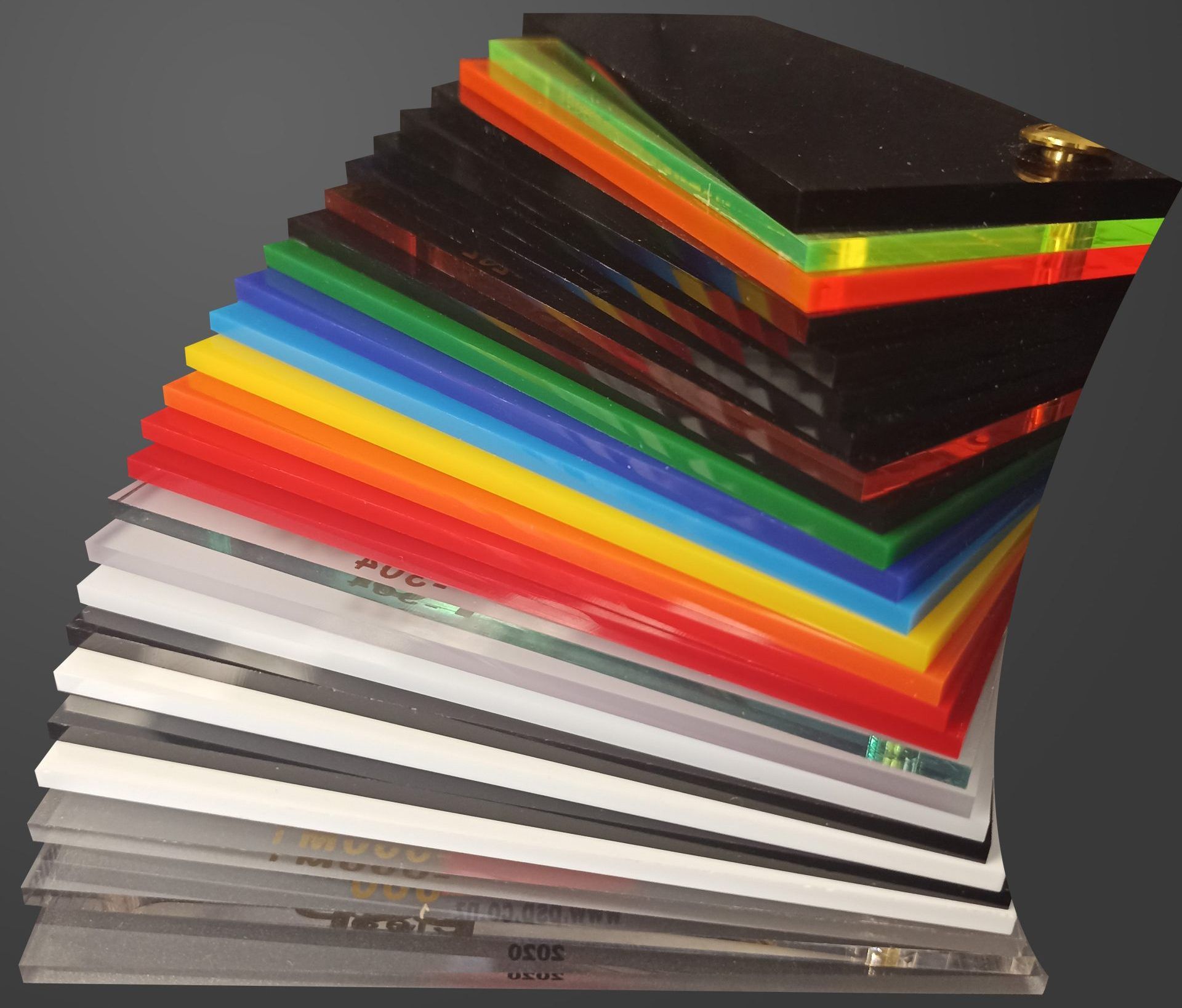 Sheet Supply  |  Cut to Size
Sheet supply and cut to size panels available in a range of materials.
Acrylic (Perspex/Plexiglass) | High Impact Acrylic | PET-G | Polycarbonate | Rigid PVC | Foam PVC (Palight/Signex) | ACM  |  Polypropylene | Cast Acrylic Rod | Extruded Acrylic Tube
All of the above can generally be supplied within 24 hours depending on sheet availability. Cut to size panels processed on our CNC equipment can normally be supplied within 48 hours, depending on sheet availability and complexity of cutting.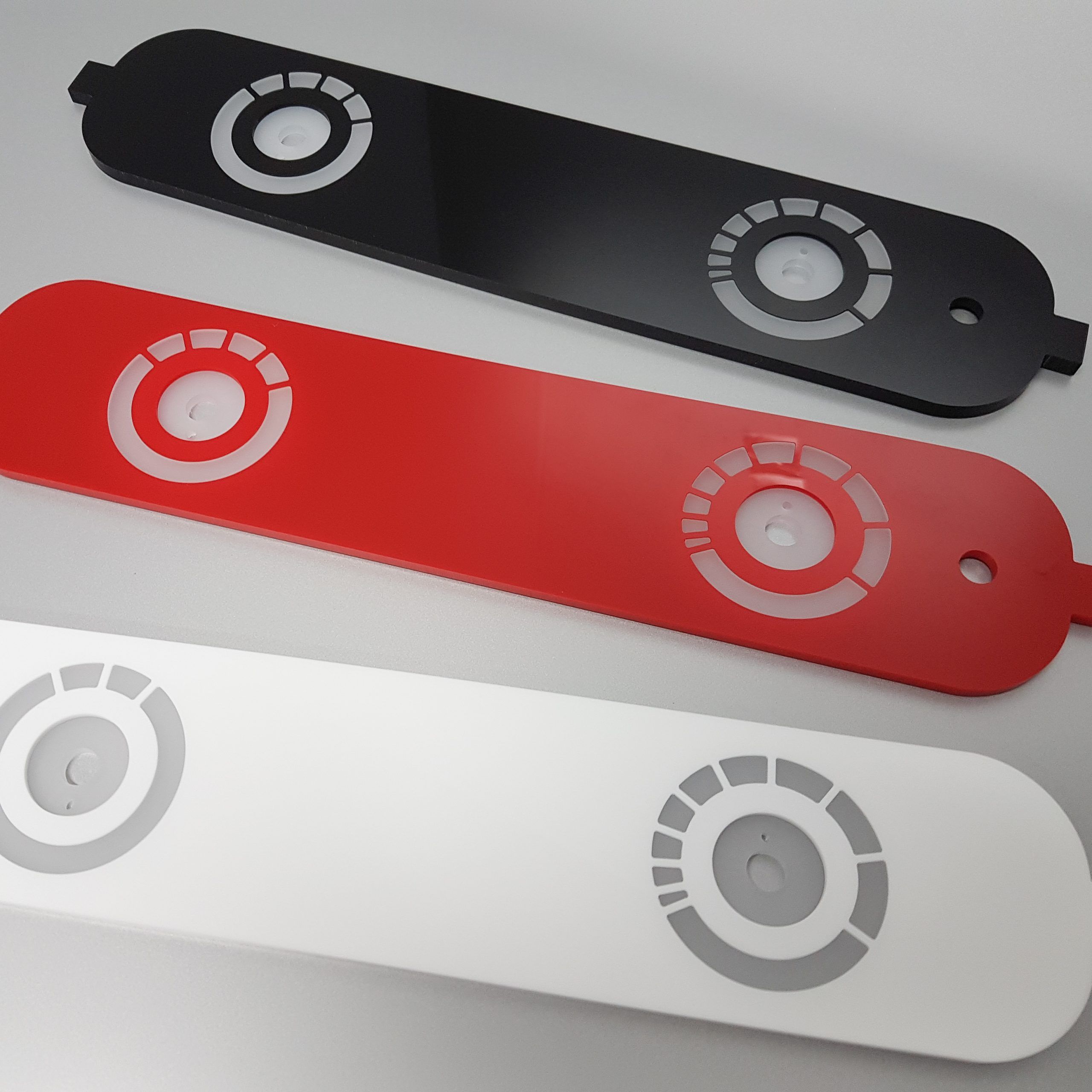 Precision CNC Routing
With industry-leading, flatbed CNC technology we are able to process orders more efficiently with higher cut speeds and a superior finish. We can process panel sizes up to, and including, 1550mm x 3050mm with a thickness range from 0.25mm to 30mm depending on material and availability. With CAD drawing capabilities and nesting software, we can ensure our clients the best possible sheet yield. We can integrate supplied files and also offer a contract cutting service.
We offer a variety of finishes direct from our CNC's including general cutting/ trimming, drilling, rebating, v-grooving, beveled edges, radiused edges, engraving, and lettering. With the 14 tools and 12 drill bits that our CNC equipment can hold on board at any one time, we have the ability to offer a variety of different cut styles without any loss of time changing over tooling. This is just the beginning of the plastic fabrication process.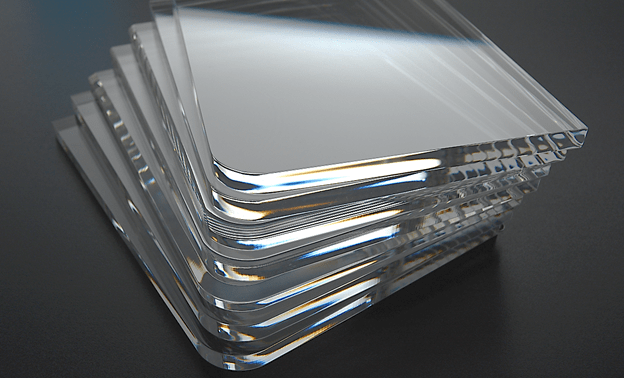 Edge Work  |  Polishing
With the superior finish obtained from our CNC equipment, we can ensure a clean and finely cut edge which simplifies the further plastic fabrication processes available. These include flame polishing of acrylic and deburring of other materials such as PET-G and ACM.
Bending  |  Thermo-forming
Our forming process allows us the ability to perform multiple bends in one operation up to 2450mm in length, in a range of substrates.
Gluing  |  Plastic Welding
A specialised process to obtain maximum strength and clarity to various plastic substrates including Acrylic | PET-G | PVC | Polycarbonate and plastic welding of ACM.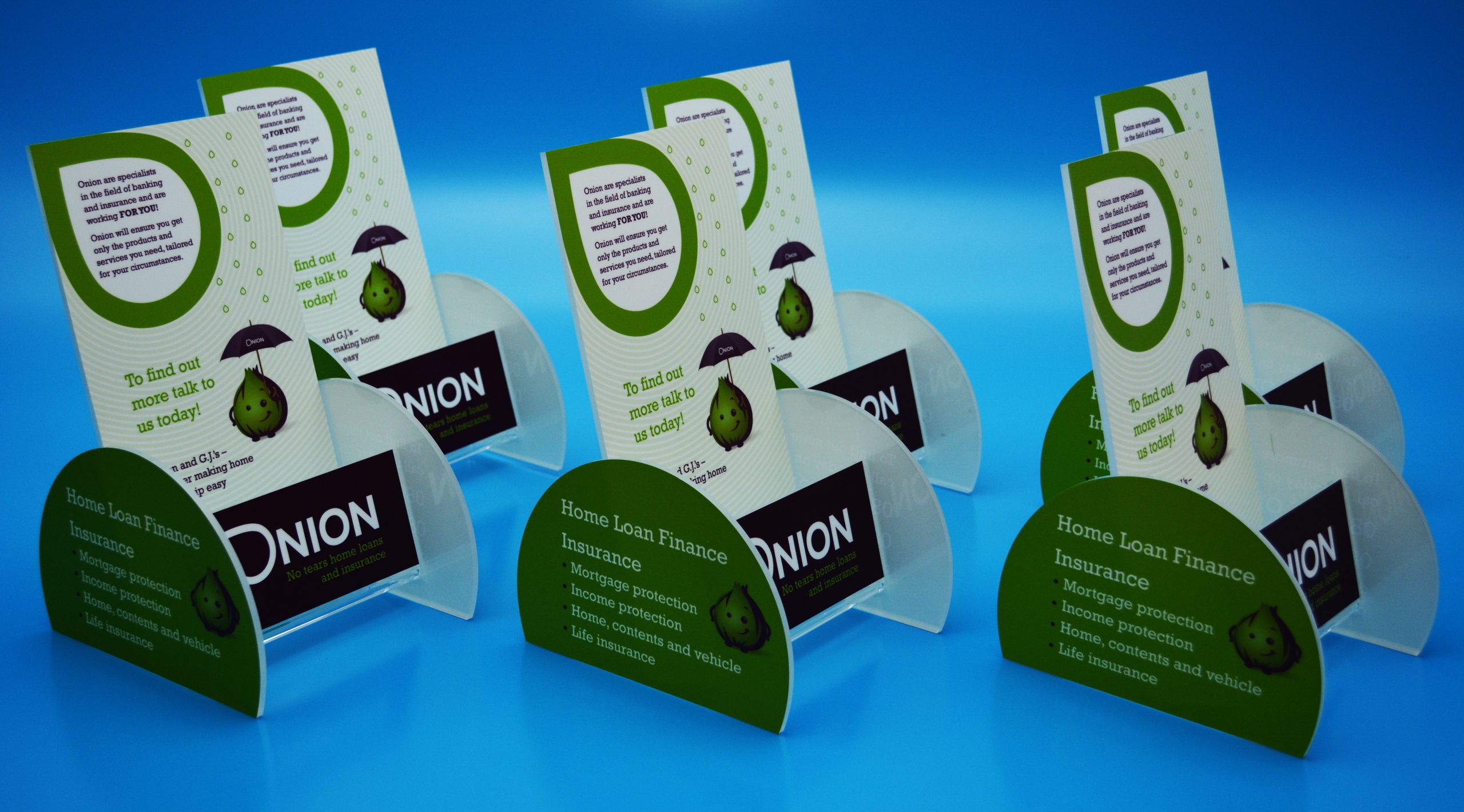 Finishing  |  Packaging | Dispatch
Product assembly, decal supply/application, print and packaging can all be catered for on most fabricated plastic or plain panels.