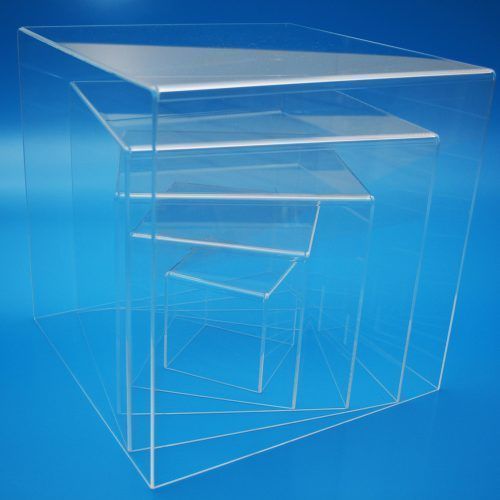 A great way of displaying general items. Display cubes and bases can be used in a range of different ways as you will see from our photos below. Display these as a cover, on their side or use them as a dump bin for multiple products. Have fun with the colour choice on the base or even the whole box!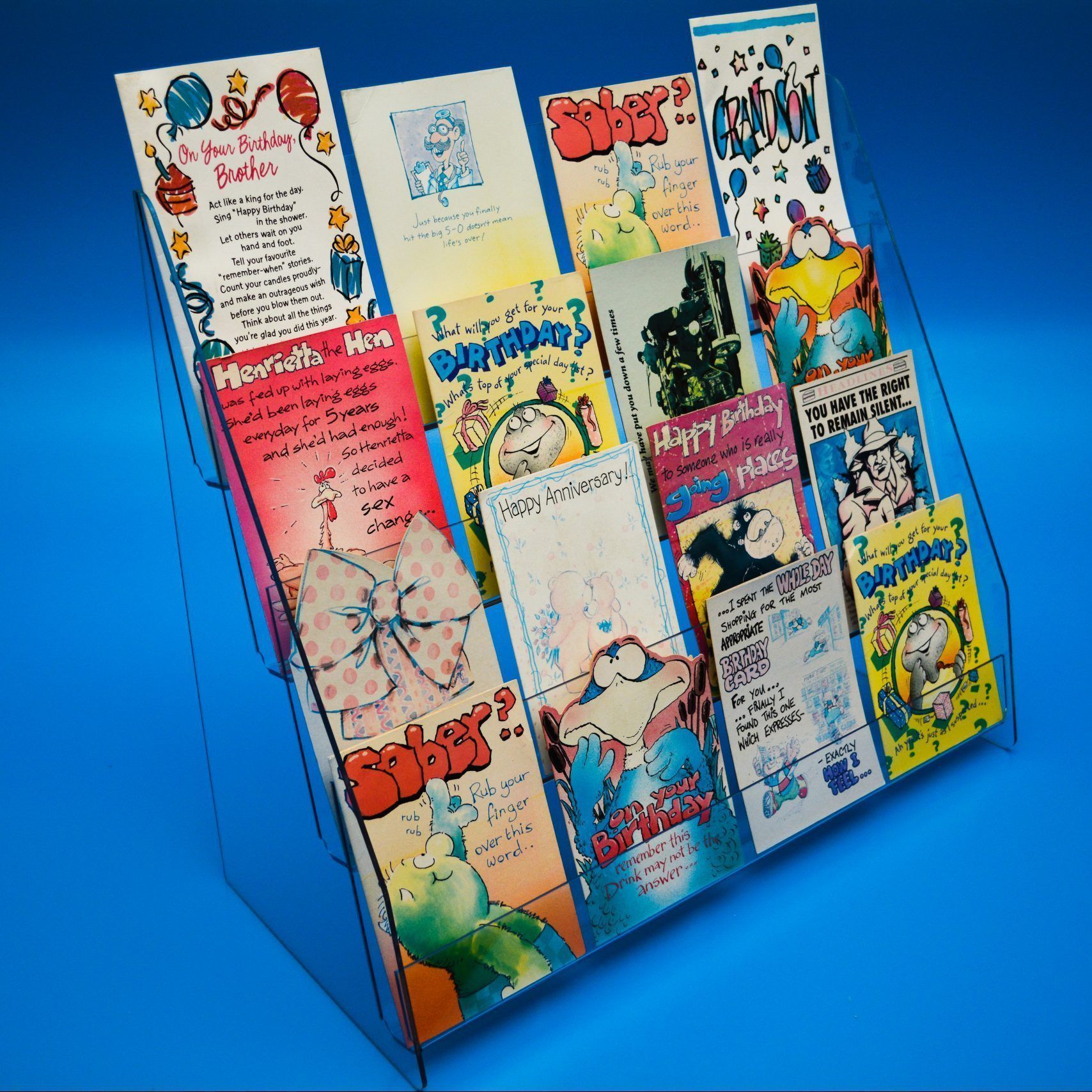 We have both 3-Tier and 4-Tier Counter Standing Displays for sale, manufactured in a material called PET-G. Free standing card displays are the perfect display stands for greeting cards, CD's, artwork and many other items where there are multiple designs to be displayed.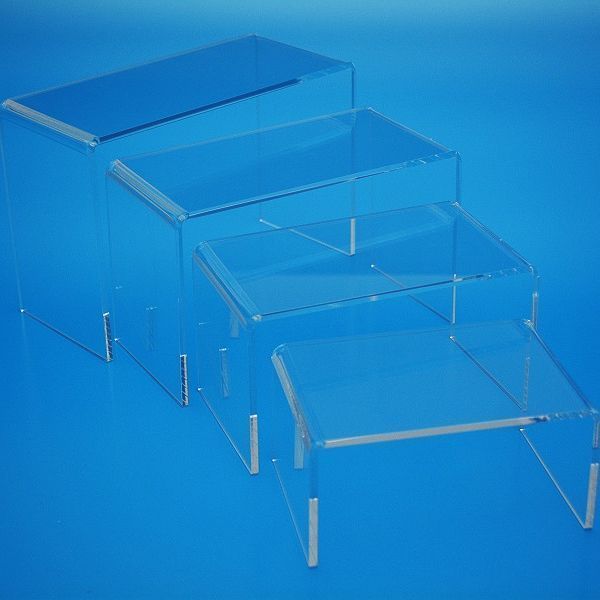 Product Risers are a simple, clear, clean-cut and cost effective way of displaying a multitude of items. Our standard range of risers come as a set of four different sized risers.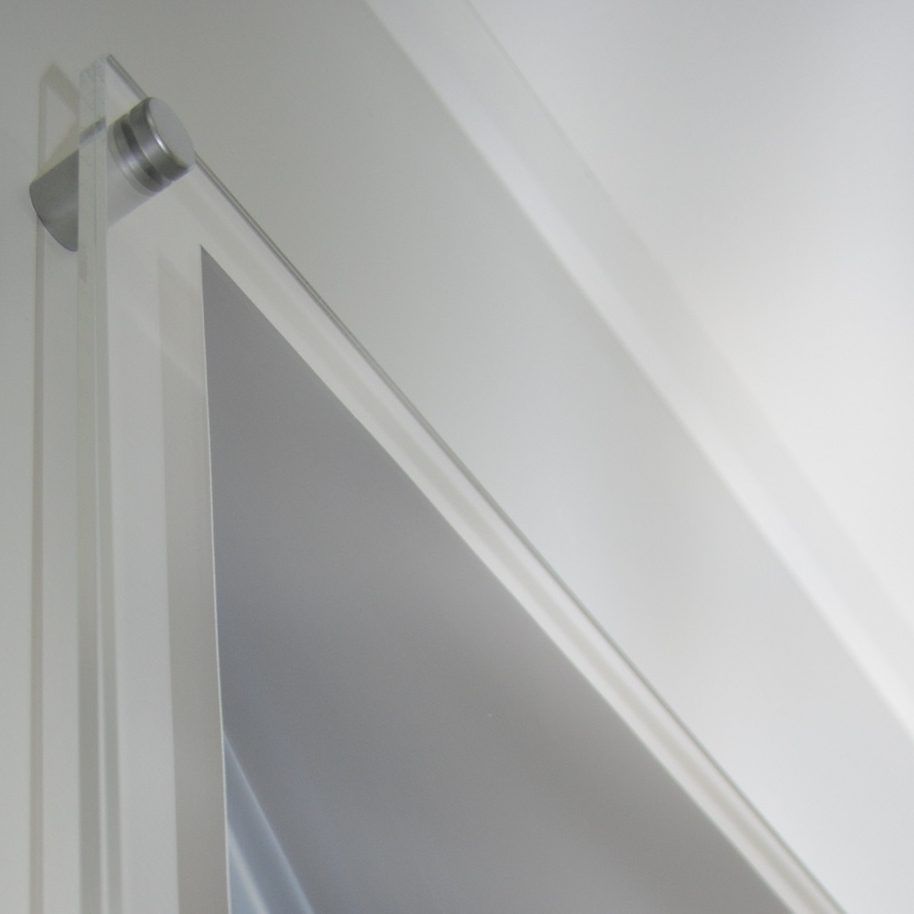 We are one of the leading suppliers of graphic holders. Call us for U-Folded Graphic Holder, Screw Mount Graphic Holder, Easy Change Wall Mount Graphic Holder or Custom Graphic Holders.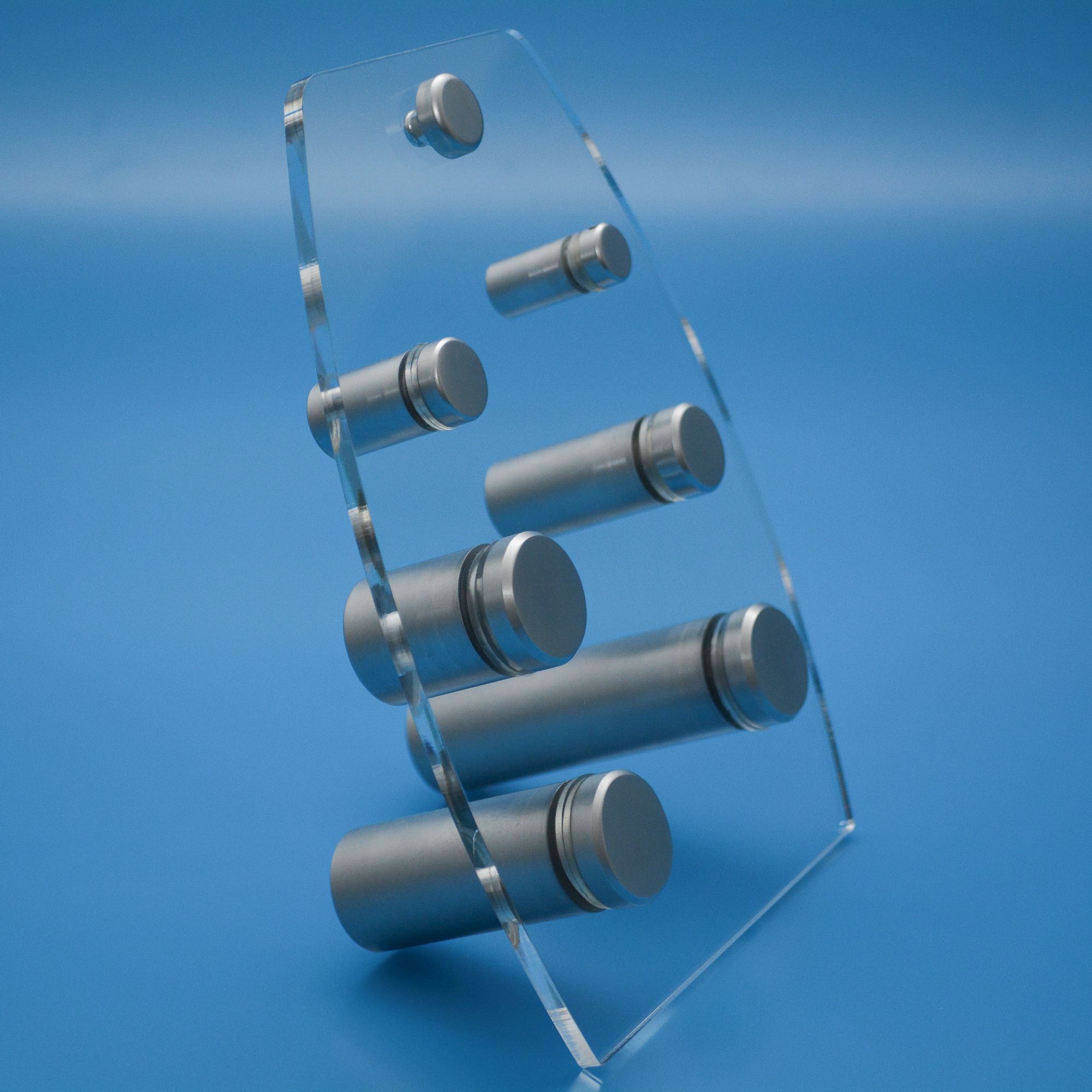 Perfect for wall mounted poster holders and custom units to suit your requirements. There are a large range of sizes to accommodate a very wide range of poster sizes.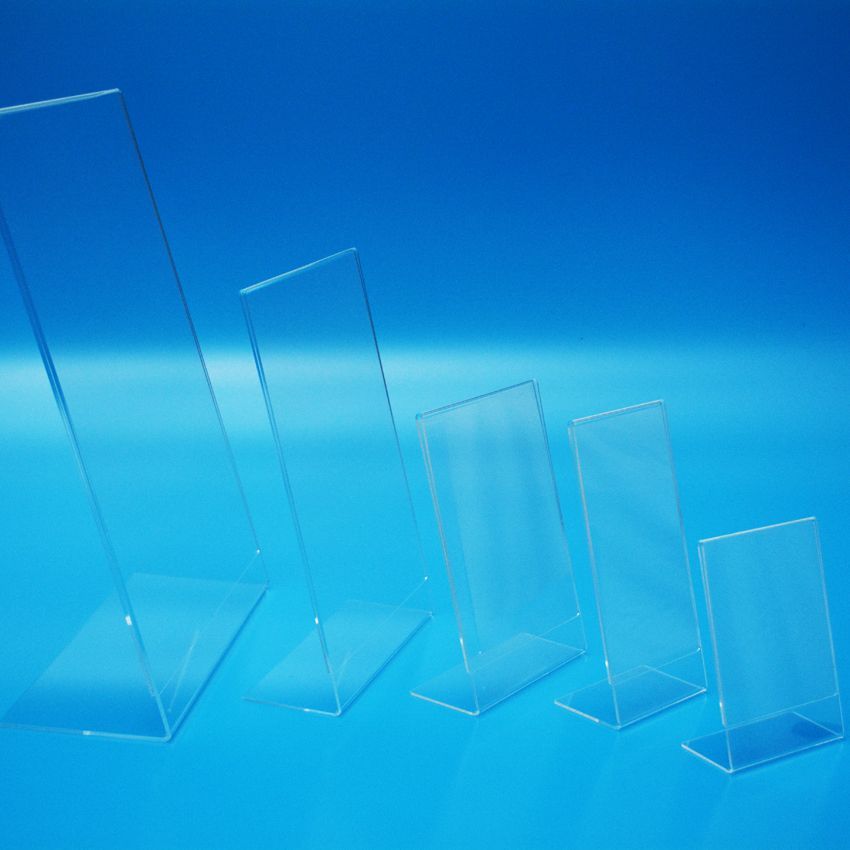 We have a wide range of brochure holders and acrylic counter standing menu/ sign holders. These are perfect for menus, brochures, leaflets and signs as they offer a full, unobstructed view of displayed media. 
Sneeze Guards designed specifically for the safety of staff and customers alike. With the ease of installation at the forefront of this design, you will be able to set these up rapidly in any situation needing a division. These are an essential part of preventing the spread of COVID19.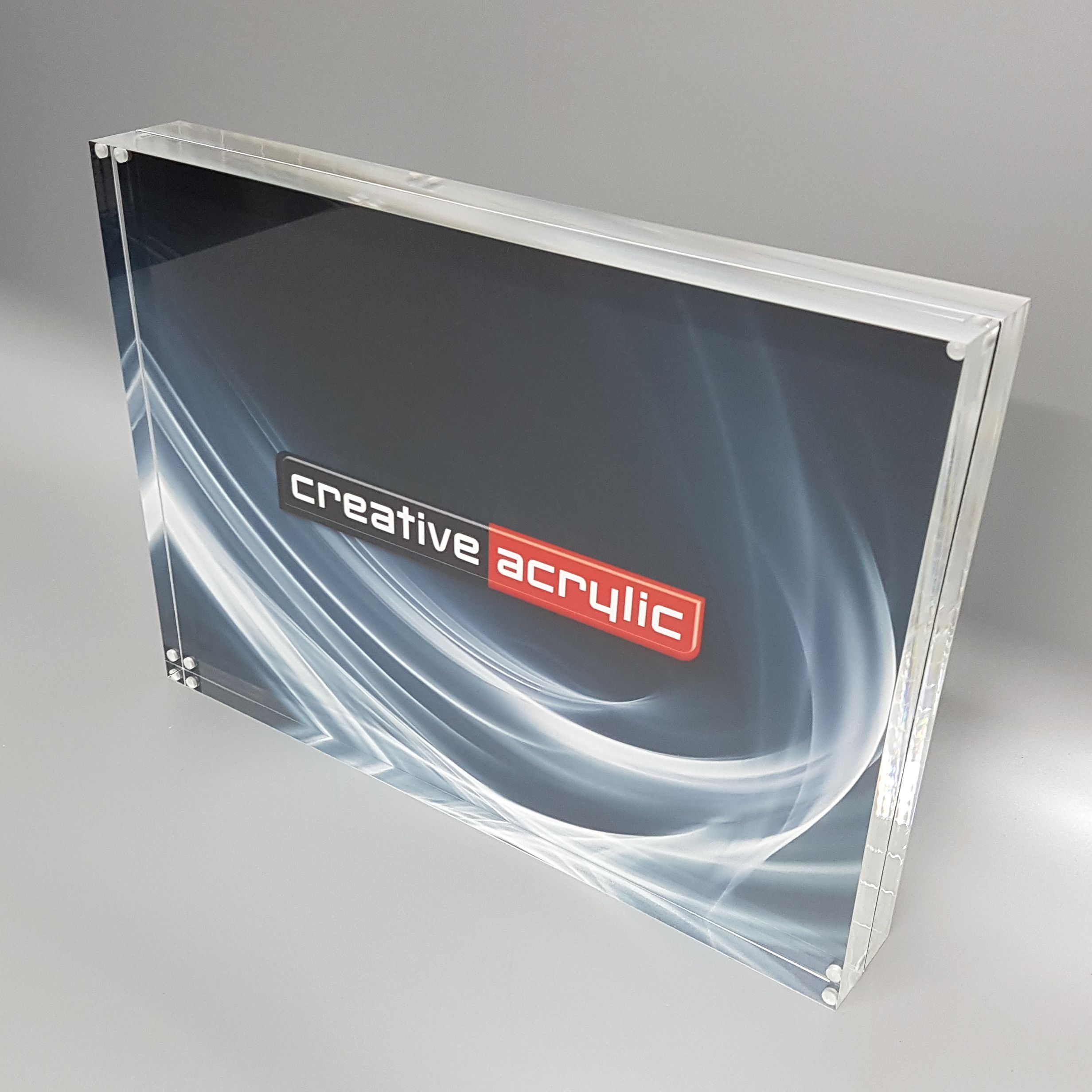 Available for photo frames, poster holders and custom units to suit your requirements. Extremely strong magnets that wont detract from the image!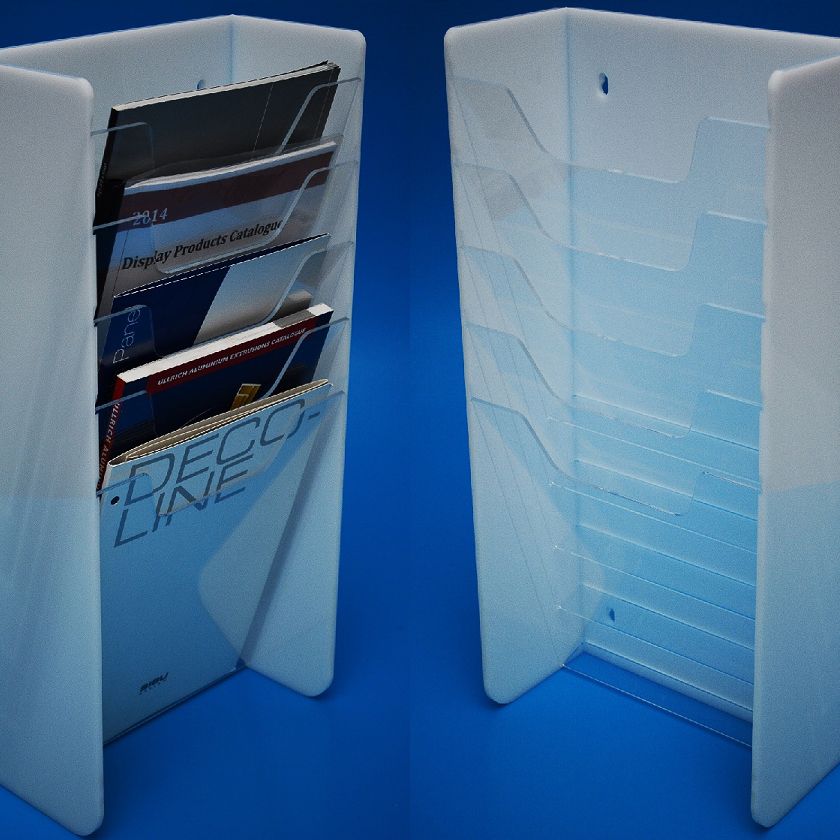 File and Chart Holders are smart, easy to use, wall mountable and beautifully presented. The perfect acrylic display for any office space or reception to keep your paperwork organised. Manufactured in opal acrylic with removable clear acrylic sleeves.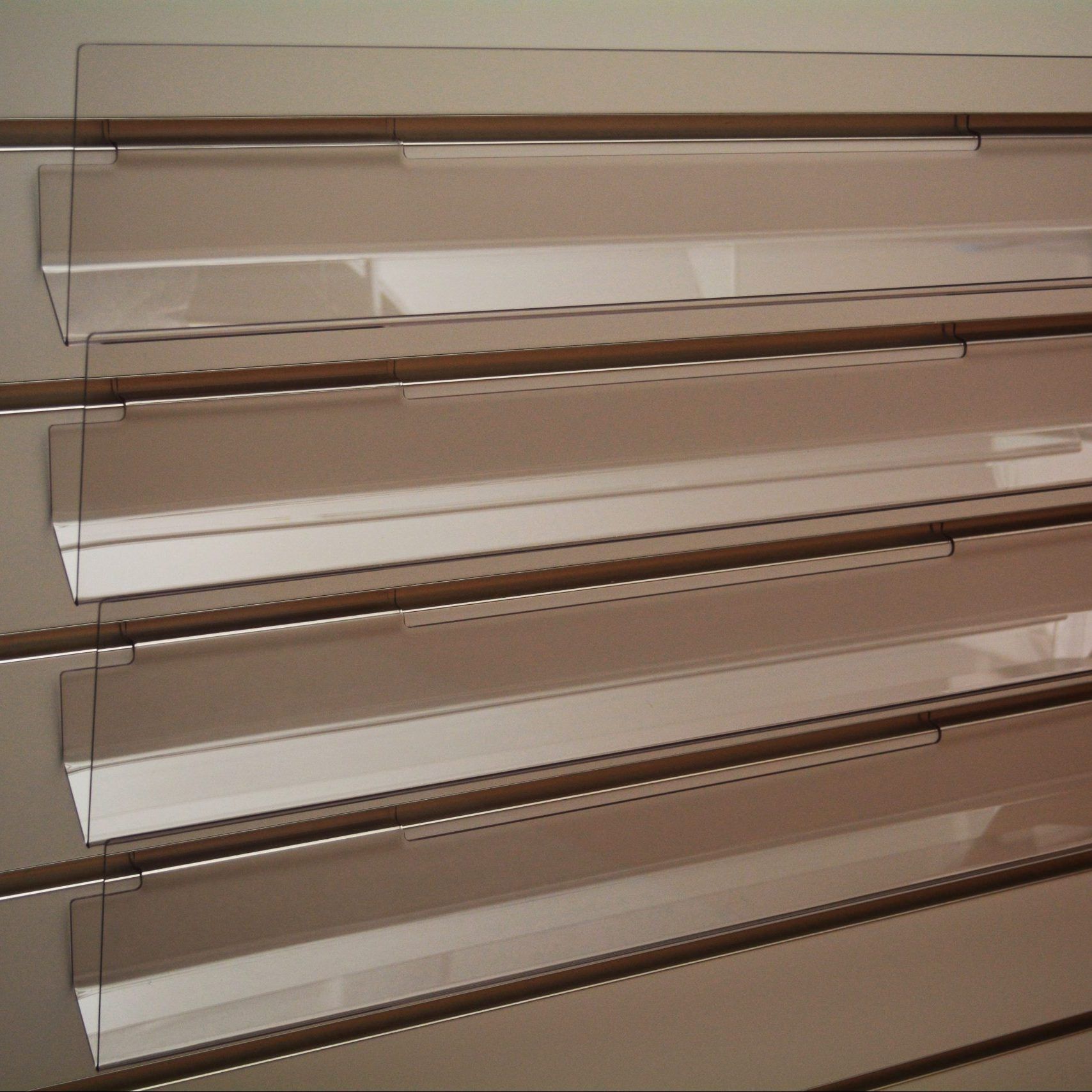 Slatwall is a great mobile/ wall display that allows for huge potential and flexibility of design. Ranging from our standard selection of acrylic fabricated display shelves and fixtures to custom built units and dispensers to suit your needs.